Pray
Pray for our students, pray for the community, pray for our volunteers, and pray for us. Sign-up for our newsletter for up to date prayer needs.
The earnest prayer of a righteous person has great power and produces wonderful results. James 5:16b
Serve
AKINA KIDS CLUB: Investing in kids through a fun evening beginning with dinner, an engaging Biblical message, transformational small groups and concluding with an activity.
MINOGI (He/She grows well): A next step for students who are ready to go deeper. We begin the night with one-on-one mentoring by reading together, then have dinner, and conclude with foundational Bible teaching.
CHURCH PARTNERS: Critical to the long-term maturity in Jesus is involvement in the local church. It is our goal that every student and their family would find their community in the local church.
DINNER: Bring your small group to provide and serve dinner at one of our Kids Club or Minogi nights
CAMP: a retreat from the inner city to have time to encounter God.
AKINA'S ART ADVENTURE or VBS: Bring your group to serve in the community with a week of Bible lessons, art, and activities that point to Jesus.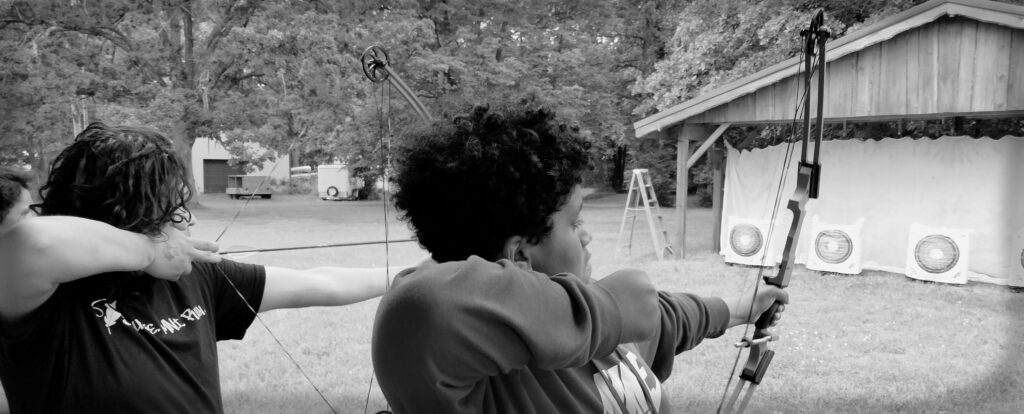 Give
Visit our Giving Page to find out how to partner with us financially.
Contact us on how you would like to partner with us!