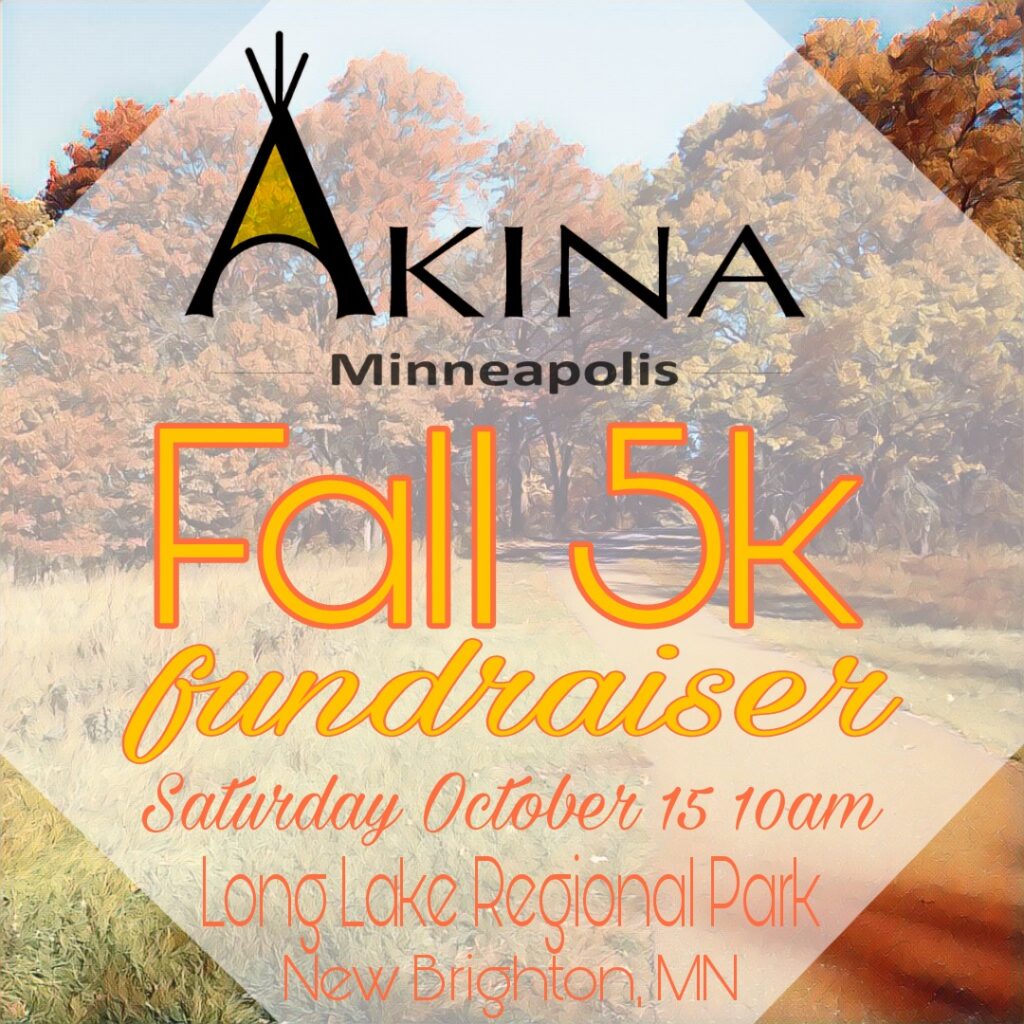 Join us for a beautiful walk at the pristine Long Lake Regional Park in New Brighton on Saturday, October 15 at 10am.
$500 sends one student to Akina for year paying for their food, transportation and other special events.
$20 pays for one student for one day. How many days are you willing to send? Every gift of any amount helps.